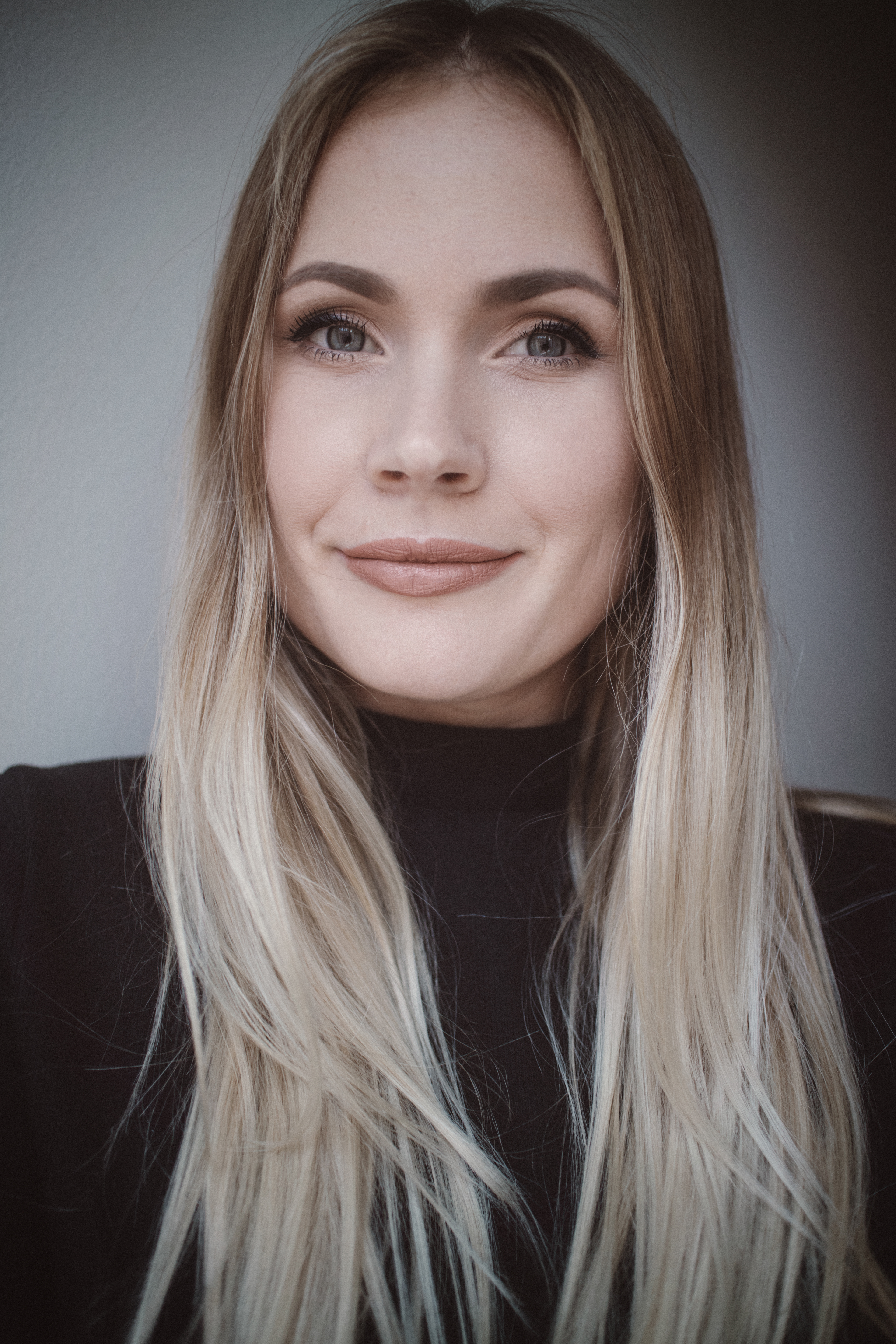 I'm a digital designer, photographer, retoucher and chocolate lover living in Malmö.
I've been living in Stockholm since 2008, but I was born and raised in the small town Kisa. I grew up with 3 brothers, 2 of them computer nerds and the 3rd was a musician/photographer/actor. All of them probably influenced me to where I am today. I have studied graphic design and photography, and worked as a photographer, retoucher and as a photographers assistant. 
Photography, both still and film - Retouch - Graphic Design - Movie editing - Motion Graphics
To work as a creative and create different types of digital content. Mainly based on my broad knowledge within still & film photography, graphic design, retouch and motion graphics. A combination of all these would be a dream.
2017-2019 Digital Content Designer, Medieinstitutet
2007-2009 Editorial & Commercial Photography, Fotoskolan i Gamleby
2005-2006 Media design, Luleå University of Technology
April - June 2018 Internship at Social Media Production, TV4 - Stockholm
2010-2017 Retoucher for Café, ELLE, ELLE Mat&Vin, Elle Deco and others, Aller Media - Stockholm
2008 Photography & retouch, Self-employed - Worldwide
2008-2009 Photographers assistant, Still life photographer Daniel Lindh - Stockholm
Photoshop
InDesign
Illustrator
Lightroom
Premiere Pro
After Effects
Muse
Character Animator
Capture One
CMYK-process printing
Color profile handling (both RGB & CMYK)